Feb 15, 2018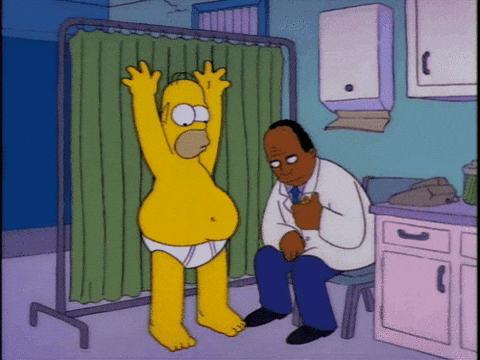 In this thrilling episode, our heroes continue to put the hurt on Yifram Silvertongue and the dastardly bombastic King Hungaderk. Plus Jeff does his patented Steve voice!
Closing Song: "Hiding Your Reality" - by Kevin McLeod (incompetech.com)
Licensed under Creative Commons: By Attribution 3.0 License
http://creativecommons.org/licenses/by/3.0/
Get involved! Contact us:
By email: shatteredworldspod@gmail.com
or Twitter: @EIAPodcast
Use the hashtags #shatteredworlds or #SWRPG
Like our Facebook page - Shattered Worlds RPG
and listen to Jeff's other podcast, Everything is Awesome with Jeff & KC!