Aug 14, 2022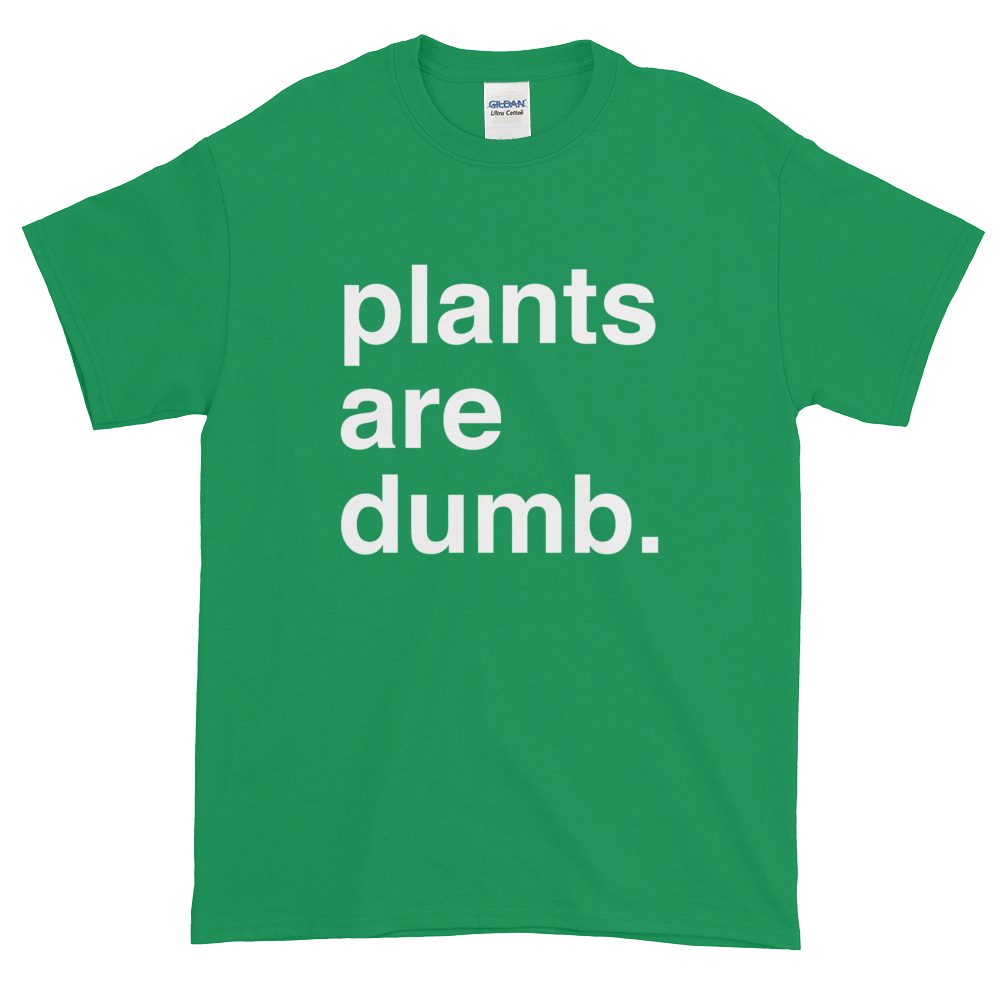 In this thrilling episode, our heroes meet face to face with Citizen Dylan of the Deverikar colony. Alecto punches a rock. A big beastie charges from the trees.
Cast:
Jeff Richardson as the Loremaster
@eljefetacoma
AJ Ganaros as Gale Zauber
@aj_ganaros
Anthony Blair-Borders as Alecto
@doktormod
and Traveler Farlander as Dylan
Closing Music:
Scp X3x (I Am Not OK) by Kevin MacLeod
Link: https://incompetech.filmmusic.io/song/6733-scp-x3x-i-am-not-ok-
License: https://filmmusic.io/standard-license
Get involved! Contact us:
By email: shatteredworldspod@gmail.com
or Twitter: @swrpgpod
Get your name on the show! Use the hashtag #swearpig when you tweet about us and we'll name a character after you!
Like our Facebook page - Shattered Worlds RPG